Podgorica will soon get another bridge
The span structure on the bridge within the Southwestern Bypass, which connects the Petrovac and Cetinje highways, was completed by pushing the fifth segment, which took the construction of the bridge with a total length of 150 meters to the projected position, the Capital announced today.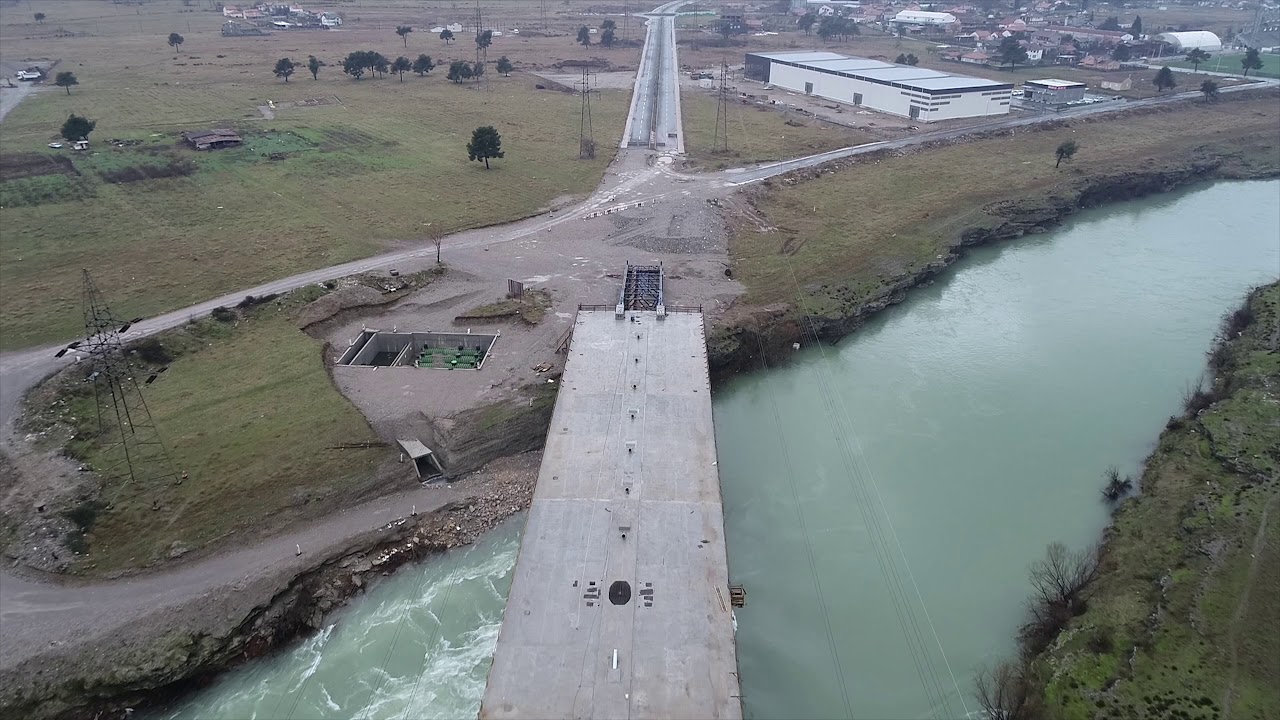 "With the completion of these works, the banks of the Morača River at this place are connected by the construction of the bridge, and preparatory works are already underway on the construction of pylons, as well as the installation of steel oblique cables and access to the bridge. The length of the pylon is 31 meters, and 7 steel cables will be installed, which support the construction of the bridge ", states the Podgorica administration.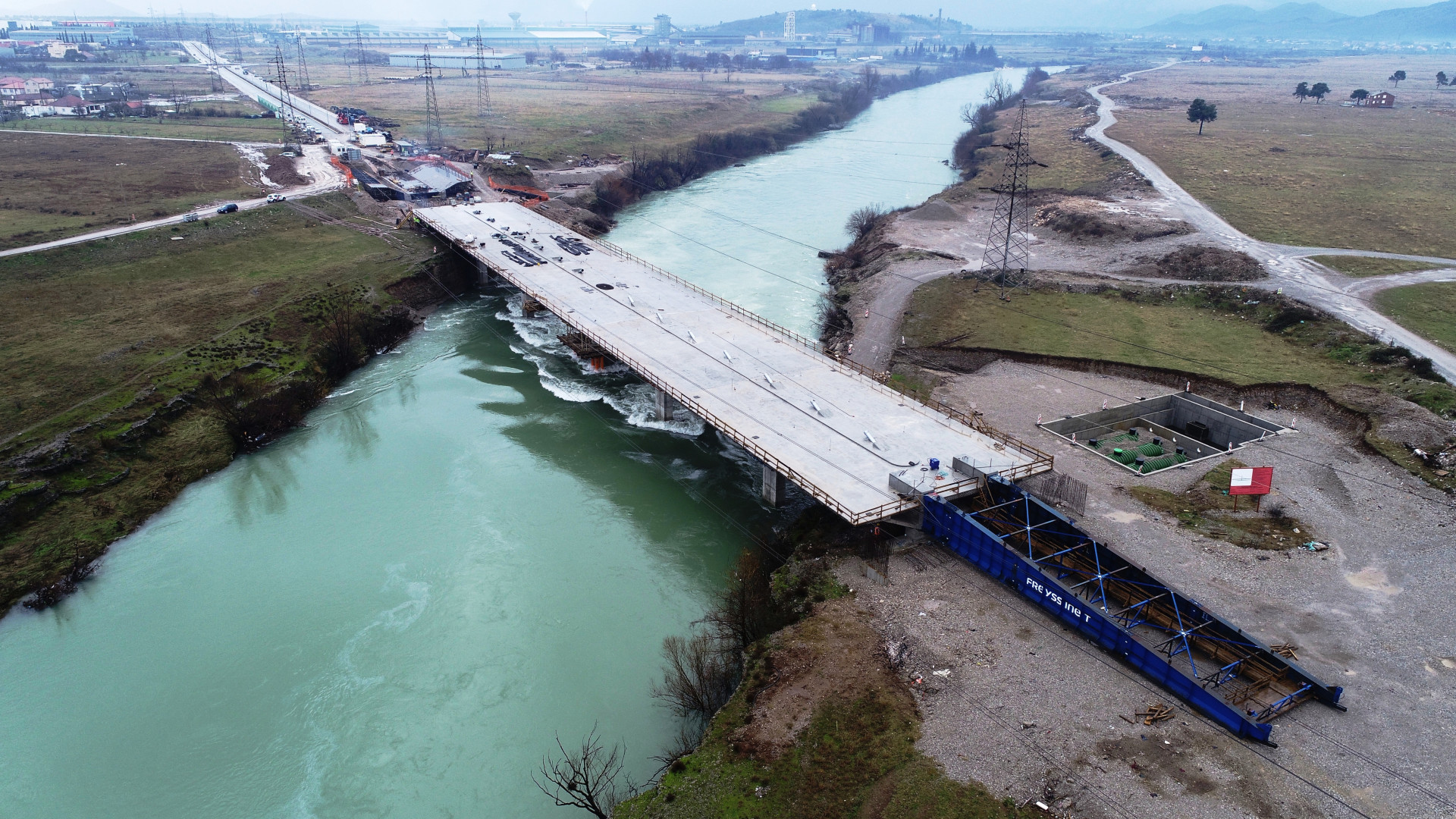 The bridge will be equipped with electrical and plumbing installations, as well as decorative lighting, because such types of bridges are designed as a unique symbol in space, both during the day and at night.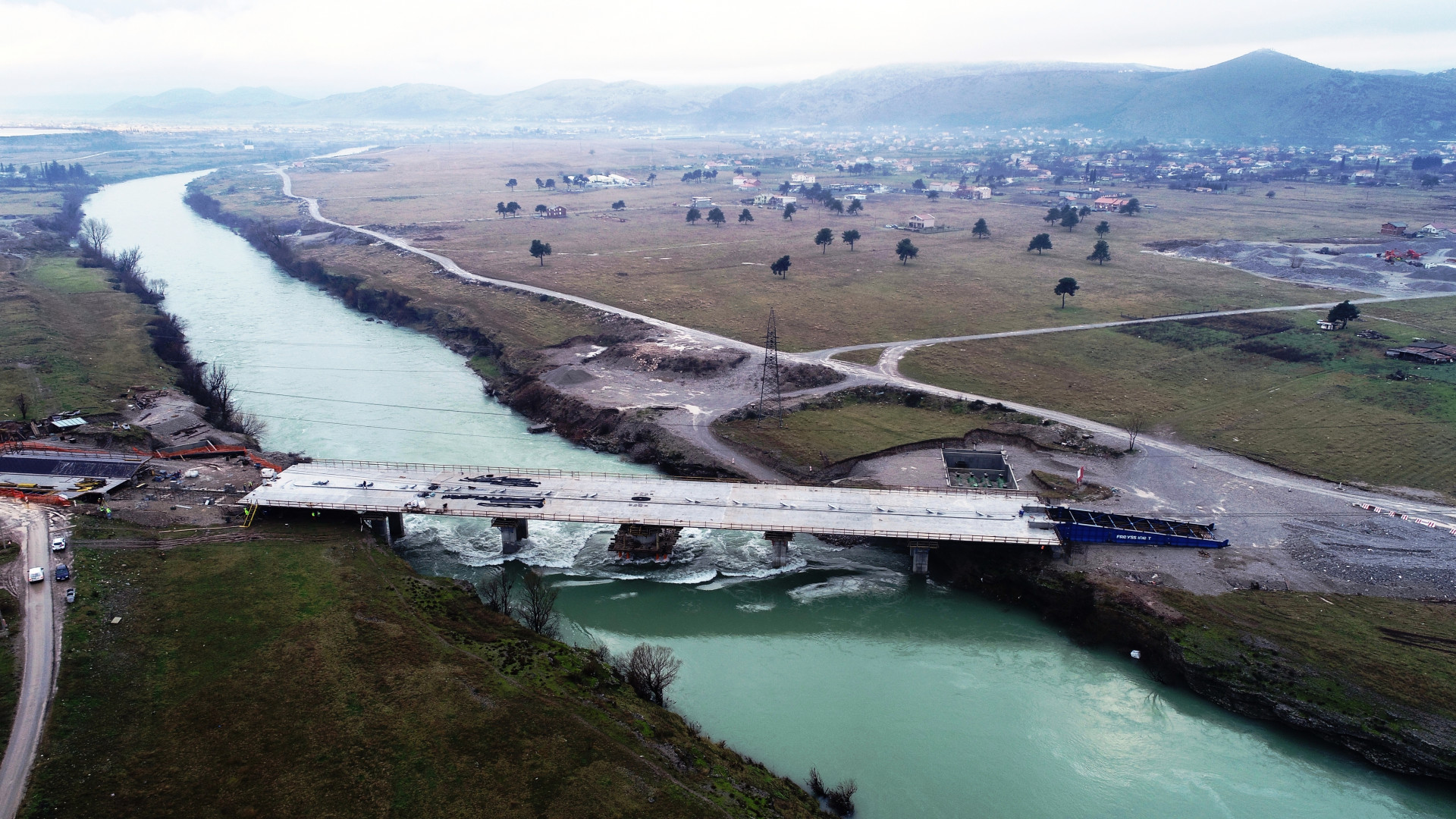 The Capital reminds that the Southwest Bypass is a boulevard-type road with a bridge, almost 3.5 kilometers long, worth more than 15 million euros.
"Funds for its realization have been provided thanks to the long-term cooperation between the Capital and the International Finance Corporation. Works on this project are performed by the company Bemax, which certainly justifies the reputation of quality and timeliness. Also, in addition to the undoubted traffic importance of this road, its much greater importance is reflected in the future functioning of the Wastewater Treatment System. Under the road, there is a junction of primary collectors that will drain wastewater to future plants that will be built in the immediate vicinity, "the statement concludes.