Podgorica-Danilovgrad boulevard resurfacing started
Resurfacing works have started today on a part of the boulevard from the main city, Podgorica, to the town of Danilovgrad. Construction is going well and if everything goes according to the plan, works are going to be completed before the deadline (July next year). Bemax company from Podgorica is going to build this nearly 24 million euro worth project.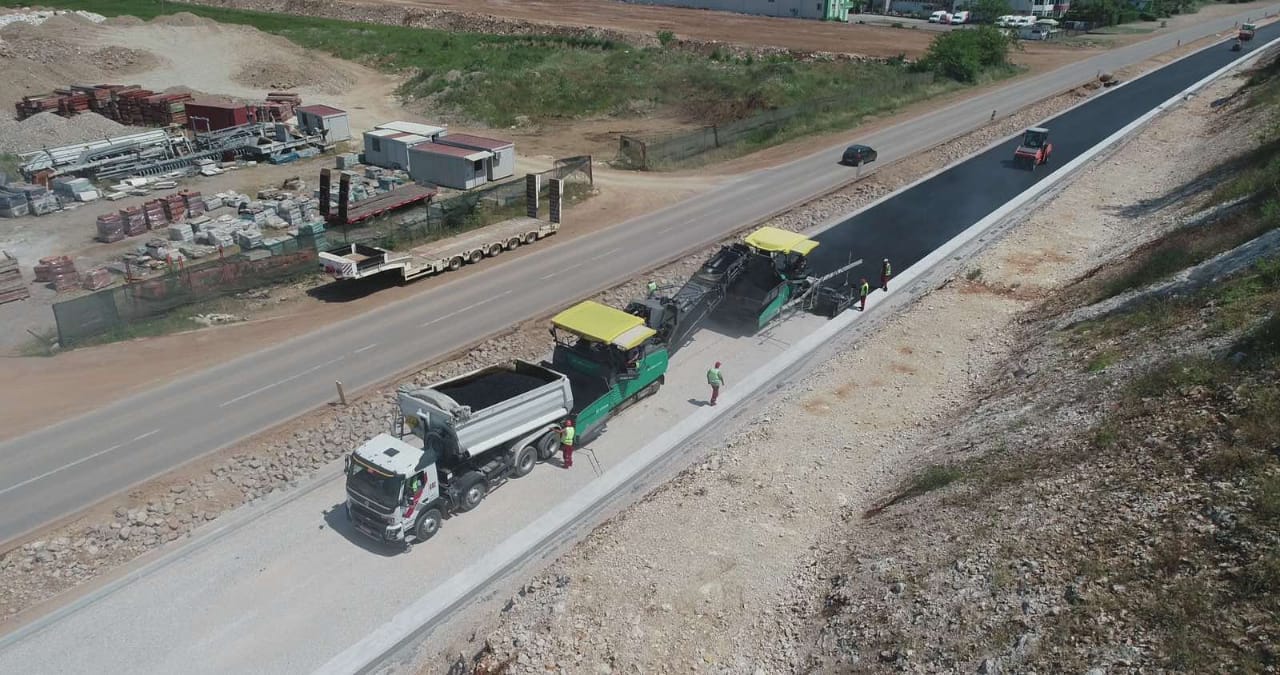 "The surface course was placed today on the future boulevard stretching from Podgorica to Danilovgrad," Ms Jovana Vuksanovic of Bemax company told CdM.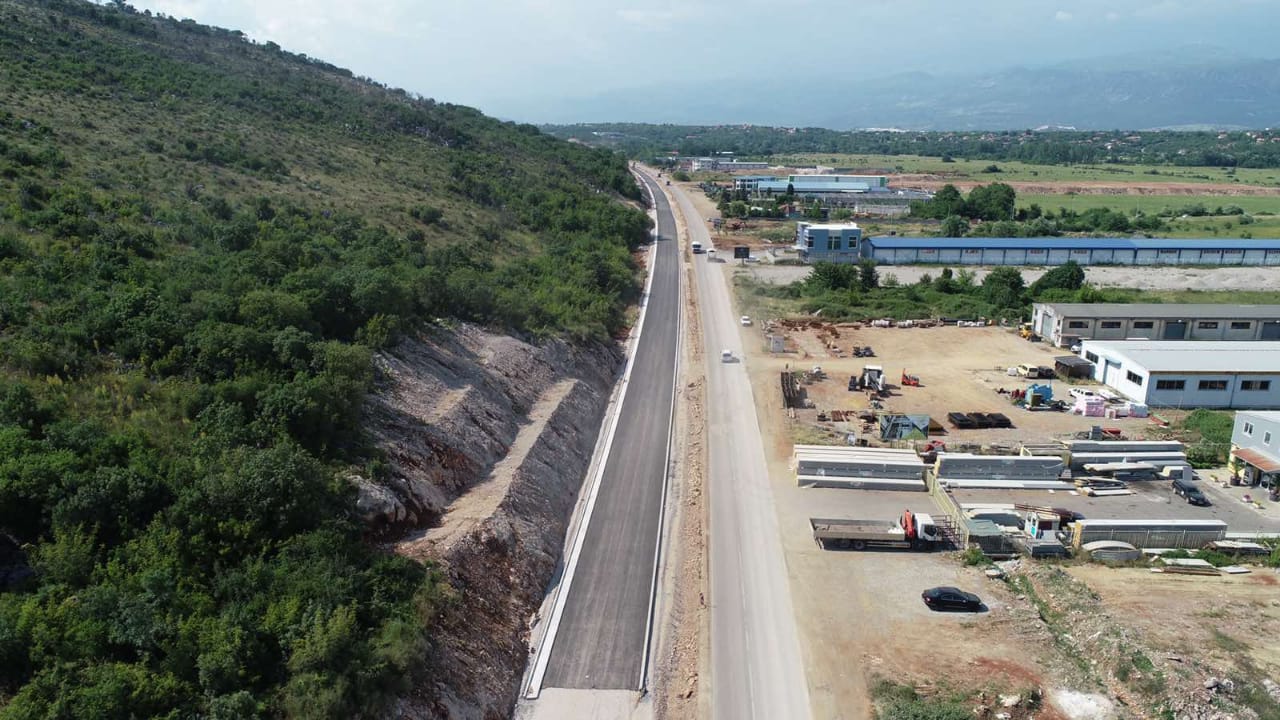 According to her, construction works are being performed in a quality manner and in line with rules.